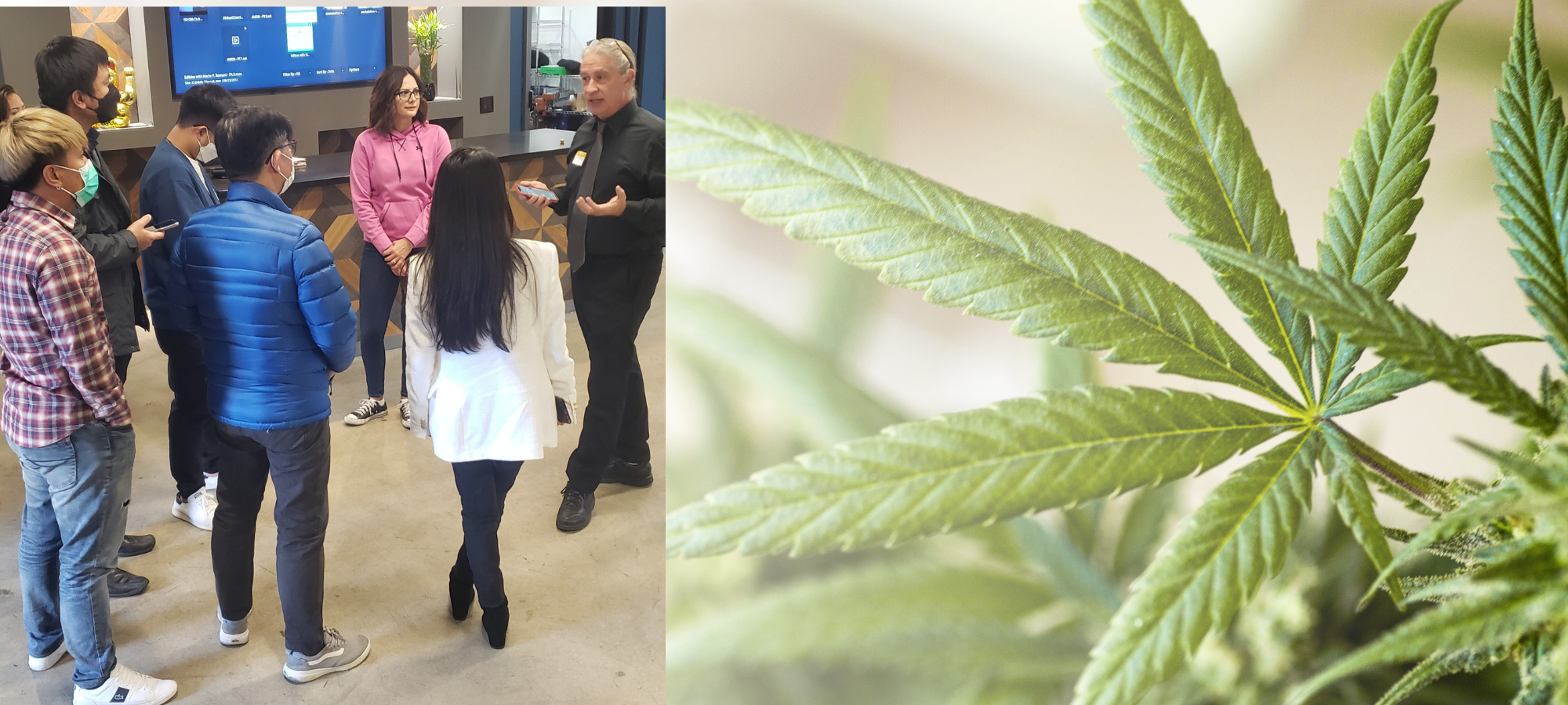 Get Into The Cannabis Industry
And Crush It!
New Classes Announced
CCI East Coast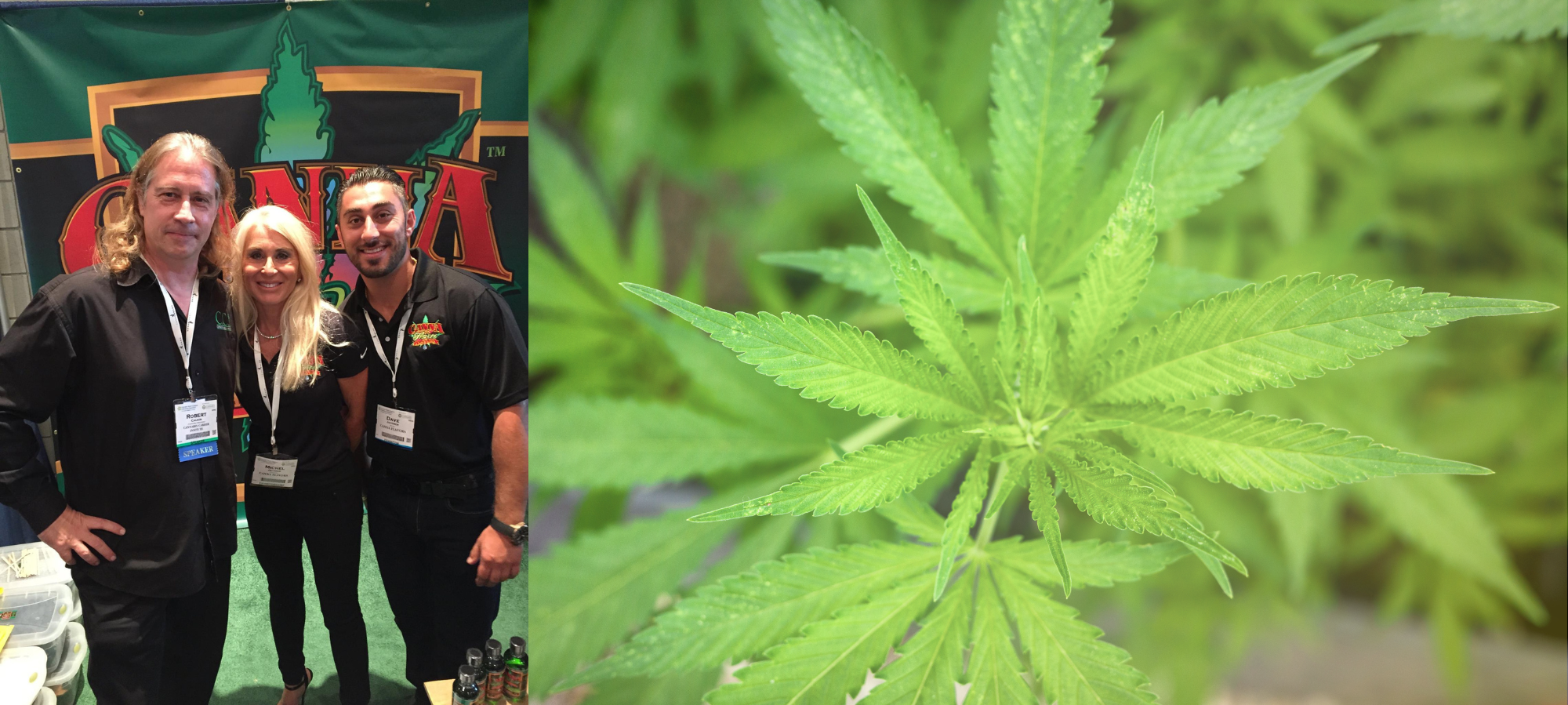 Level Up Your Business
With our one-on-one Consultations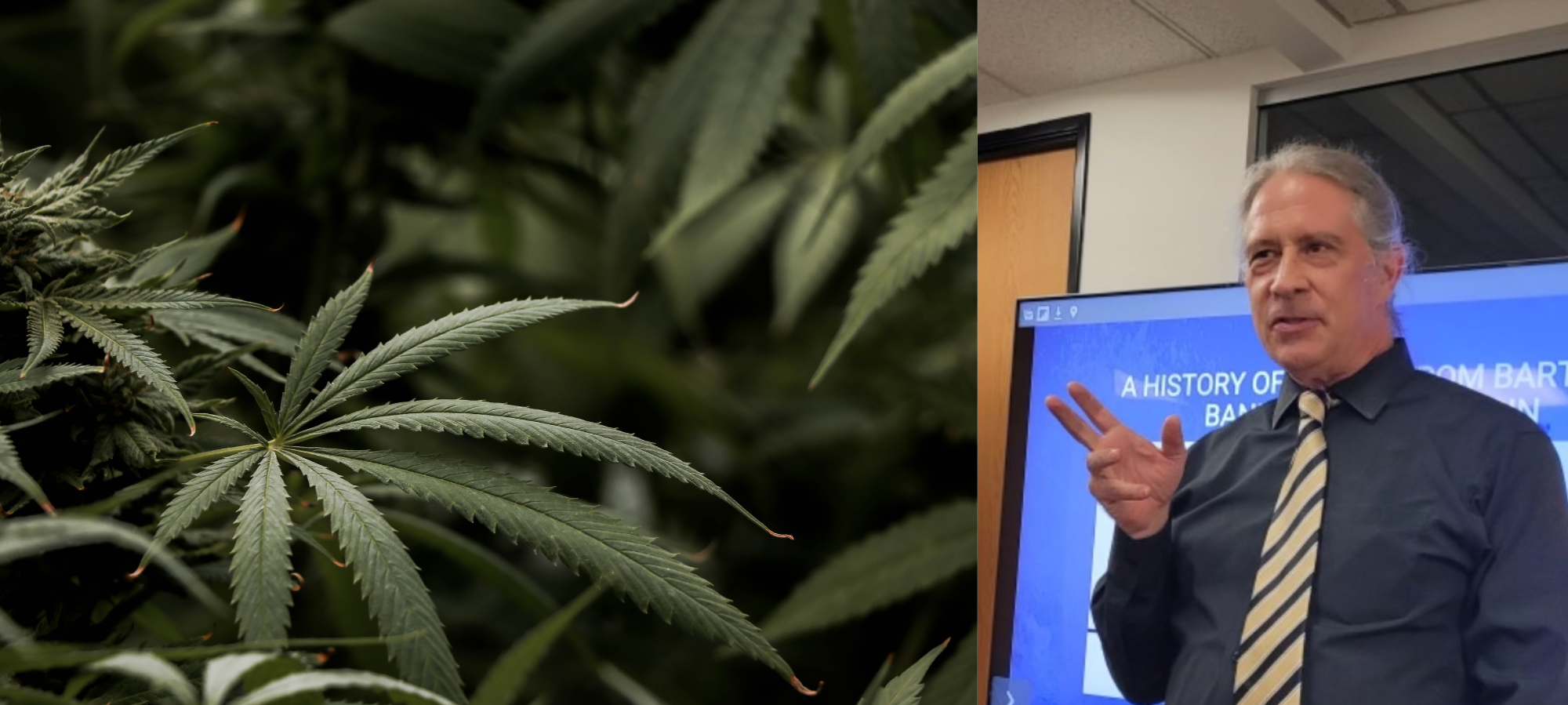 Enroll in our workshops today
to elevate your business!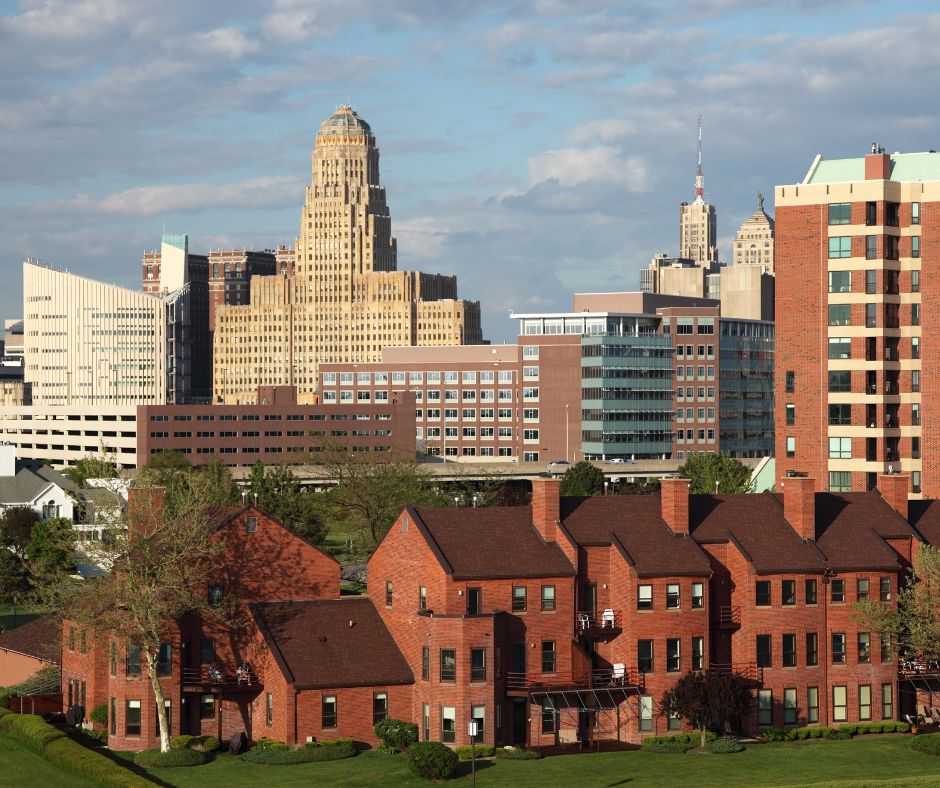 Saturday, January 14 – Montgomery, AL
9am-5pm
Holiday Inn Montgomery Airport South,
96 Folmar Pkwy, Montgomery, AL 36105
9 am to 5 pm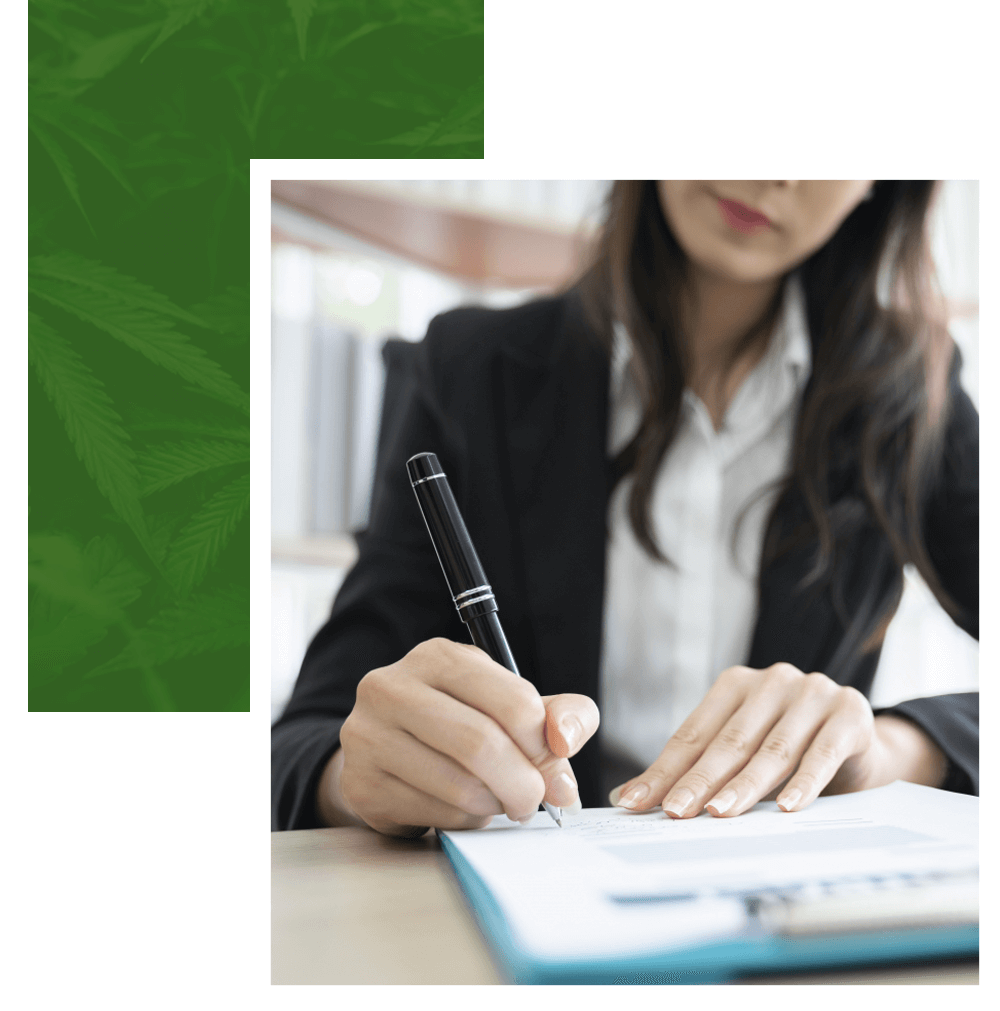 Considering a career in the cannabis industry?
If you've ever thought of pursuing a career in the cannabis industry or if you'd simply like to gain some valuable insights about this exciting new frontier, CANNABIS CAREER INSTITUTE can help.
CANNABIS CAREER INSTITUTE has been the leading cannabis industry education, training and job placement entity since 2009 and continues to be the best in the business.
CANNABIS CAREER INSTITUTE, with its impactful, chock-full-of-cannabis-knowledge, one-day workshops, empower! The seminars are enriching, eye-opening insights into the cannabis industry that must be experienced to fully grasp so that you can take your budding career aspirations into flight.
With the business of cannabis having now grown into a multi-billion dollar industry -- with no end in sight -- what are you waiting for? Welcome to CANNABIS CAREER INSTITUTE.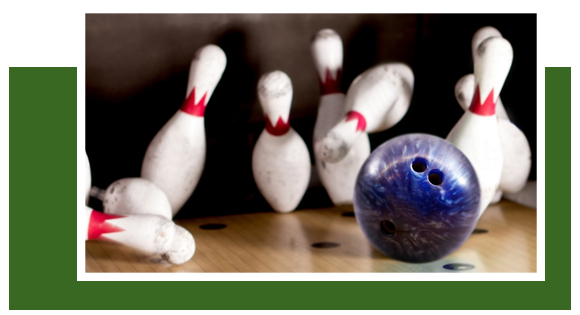 Bowling With Buds
Team Building Opt In Event: $35.00
Join us for this fun, post-CCI workshop TEAM-BUILDING event – "BOWLING WITH BUDS". Networking and forming life-long bonds abound on the lanes in pursuit of the coolest bowling trophy on the planet --- THE BIG LEBONGSKI! Includes TBL T-shirt (please provide size), two tournament games and shoes. The Big Lebongski Photo Gallery
Early Bird Incentive:
Register by October 31 for any CCI workshop and receive the $35 "BOWLING
WITH BUDS" Team Building Opt-In Package – FREE!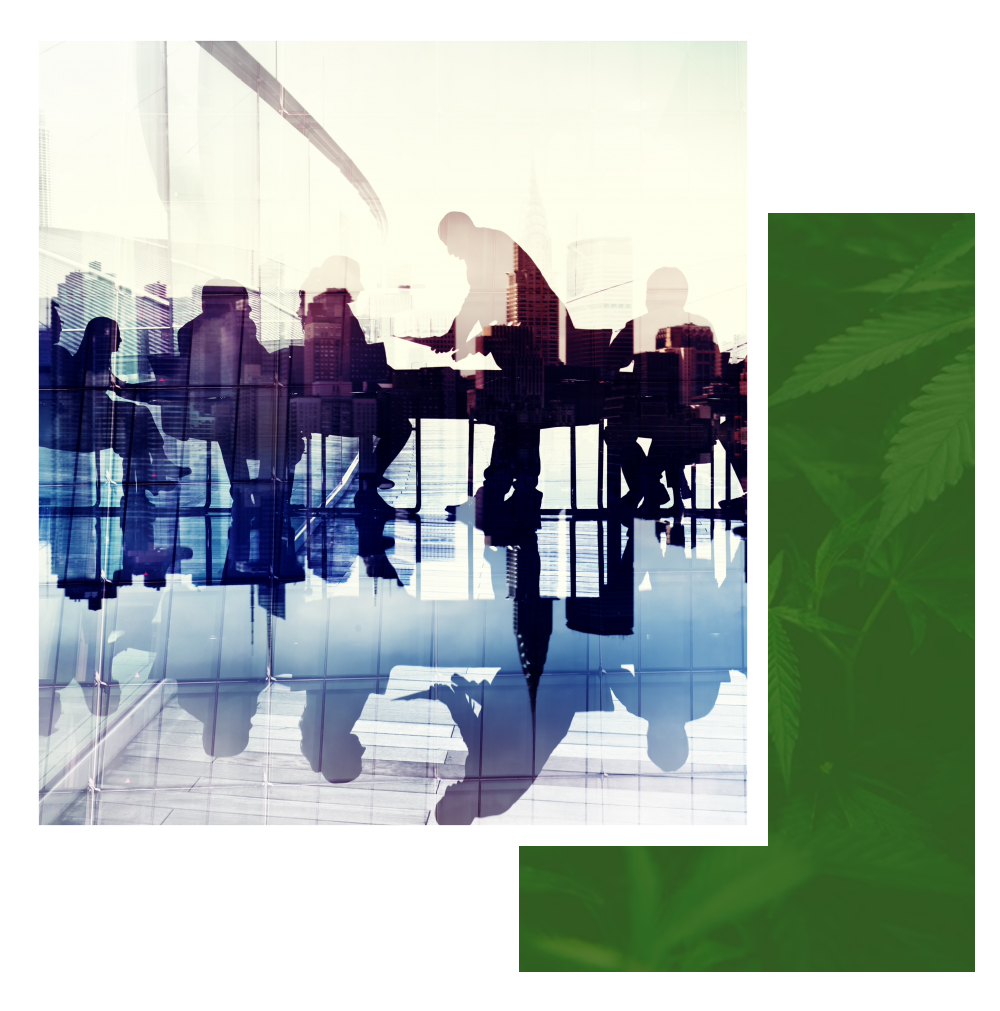 Saturday, January 14 – Montgomery, AL
Holiday Inn Montgomery Airport South,
96 Folmar Pkwy, Montgomery, AL 36105
9 am to 5 pm
Sunday, January 15 – Huntsville, AL
Courtyard by Marriott Huntsville University Drive
4804 University Dr NW, Huntsville, AL 35816
9 am to 5 pm
Monday, January 16 – Birmingham, AL
Holiday Inn Birmingham-Airport,
5000 Richard Arrington Jr Blvd N,
Birmingham, AL 35212
9 am to 5 pm
Cannabis Career Institute – the leader in helping people get started in the cannabis industry since 2009 and featured on national and local media outlets across the continent…