Are you looking to jump into the cannabis industry? Cannabis Career Institute is here to help! Our upcoming events will allow you to learn from some of the top minds in the business.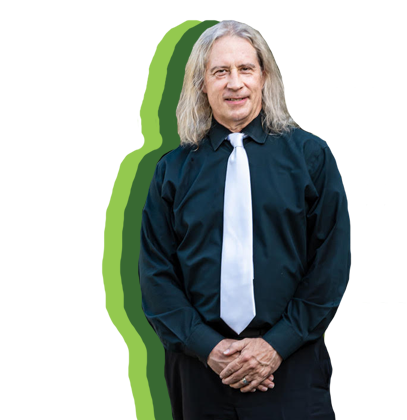 Bob Calkin, our brand ambassador and founder of numerous successful cannabis businesses, will be speaking at our events. He is a nationally recognized advocate for cannabis legalization and has more than 40 years of experience in the industry. If you're looking to make a career change or gain valuable insights, CCI is the place for you!
Cannabis Career Institute is known industry-wide for its excellent educational program, which operates in all 50 states. Robert and his staff have successfully taught thousands of students how to legally establish and operate a cannabis business.
Our CCI workshops show students how they can make their business more successful by improving their brand identity and learning to participate in the profitable cannabis industry, which is worth billions of dollars.
Bob Calkin's proven business methods and highly effective branding strategies have been followed by hundreds of cannabis delivery businesses across the nation. Bob will be able to teach you:
The best ways to attract new customers and keep them coming back for more.
Why it is so critical to have a solid legal foundation in place before opening your cannabis business.
How to legally establish and operate a cannabis business within all 50 states, regardless of their current state laws.
And plenty more!
Purchase Tickets to an Event
Attending one of our events is a great way to learn more about the cannabis industry and how you can get involved. If you hope to improve your career or simply want to learn more, then Cannabis Career Institute has what you need! Continue scrolling to view our upcoming events, and purchase your tickets today. We hope to see you there!
Saturday, May 27 · 12:30 - 5pm EDT
The Ceylon House Lounge
4009 Sandy Spring Road Suite 104 Burtonsville, MD 20866