By the end of 2022, the cannabis industry in the United States is expected to be valued at as much as $32 billion — and that number is only going up! As one of the country's fastest-growing industries, many people are considering a career in cannabis. Since 2009, Cannabis Career Institute has been equipping and coaching people to be successful in multiple facets of the industry. Here are just a few ways that educational cannabis courses can give you an advantage in this exciting career field!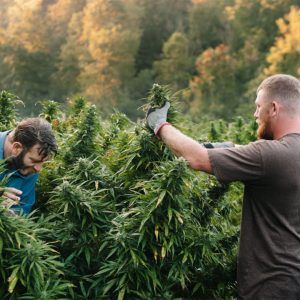 Become Fluent in Cannabis Cultivation
At Cannabis Career Institute, we'll teach you about cannabis cultivation and how you can grow and harvest your own cannabis plants. Areas of study that are covered also include preparing the soil to grow the best plants, irrigation and fertilization, cloning, drying, and more — all so you can provide the highest-quality products possible for your customers!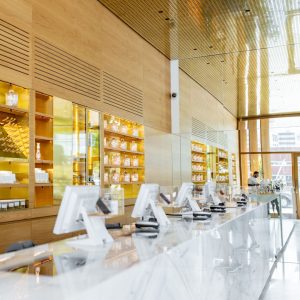 Dispensary Management
If your goal is to own and operate your own dispensary, it's important that you develop some important business management skills. The cannabis industry is unique, requiring that you develop some specific skills to effectively manage a dispensary. Start your business on the right foot with Cannabis Career Institute!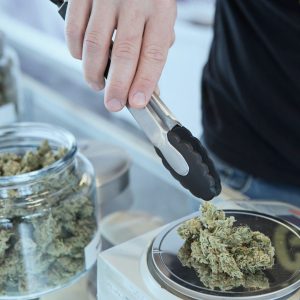 Becoming an Effective Budtender
A play on the word "bartender," budtenders are the employees that work within a dispensary or cannabis store. These specialized employees represent your business to customers and need to be specifically equipped to cater to customer needs. Cannabis Career Institute provides coaching sessions for budtending so that you can train the best employees possible!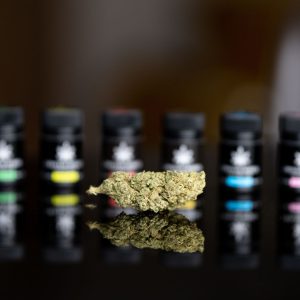 Cannabis Marketing and Business Plans
Marketing your cannabis business involves more than just having a social media page. Cannabis Career Institute will coach you on marketing strategies, advertising, public relations, event planning, and staying compliant with all relevant laws and regulations. We'll also help you develop a sound business plan, from setting reasonable goals to completing objectives to craft a winning strategy.
Give yourself an edge in the growing industry of cannabis in the USA. Book your consultation with us today and set yourself up for success with Cannabis Career Institute!
Book Your Consultation Now!